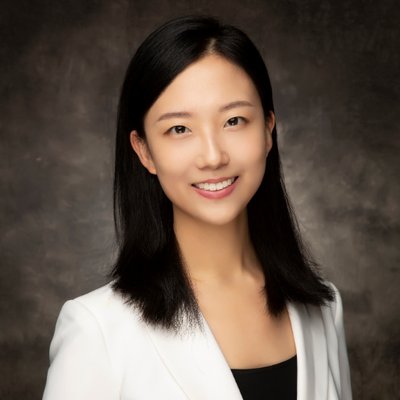 Xieyang Jessica Qiao
SourceMedia
Editorial intern - reporter
Washington, D.C.
https://xyqiao.info/
Graduated from the University of Virginia last May with double majors in English Literature and French, I am an MSJ candidate at Northwestern University's Medill School of Journalism, specializing in Business and Technology.
​
Currently, I am an editorial intern at American Banker's Washington bureau, covering the banking and financial services community as a prospective business reporter. Prior to AB, I've written extensively on cryptocurrency, blockchain, artificial intelligence and cloud computing as a versatile storyteller.

With a high news metabolism, I aspire to continue telling long-lasting and provocative stories. Graduating this August, I am looking for a full-time career in business journalism and tech reporting.

I look forward to connecting with you!